We develop software with a high standard. We accept the complicated.

SabanWorld is a Rotterdam based, bespoke software development company with a track record of delivering complex projects on time and within budget. We focus on delivering Intelligent solutions which give you a competitive advantage. We are known for our attention to detail, our emphasis on clear, jargon-free communication, our depth of technical expertise, our understanding of how technology is evolving, and most importantly how our work can affect your bottom line.
We take the long view, building trust by delivering robust technology solutions that stand the test of time. At SabanWorld we have an excellent team of software developers. Whatever the problem with your existing systems, we'll help you solve it.
The people behind SabanWorld
Anees Saban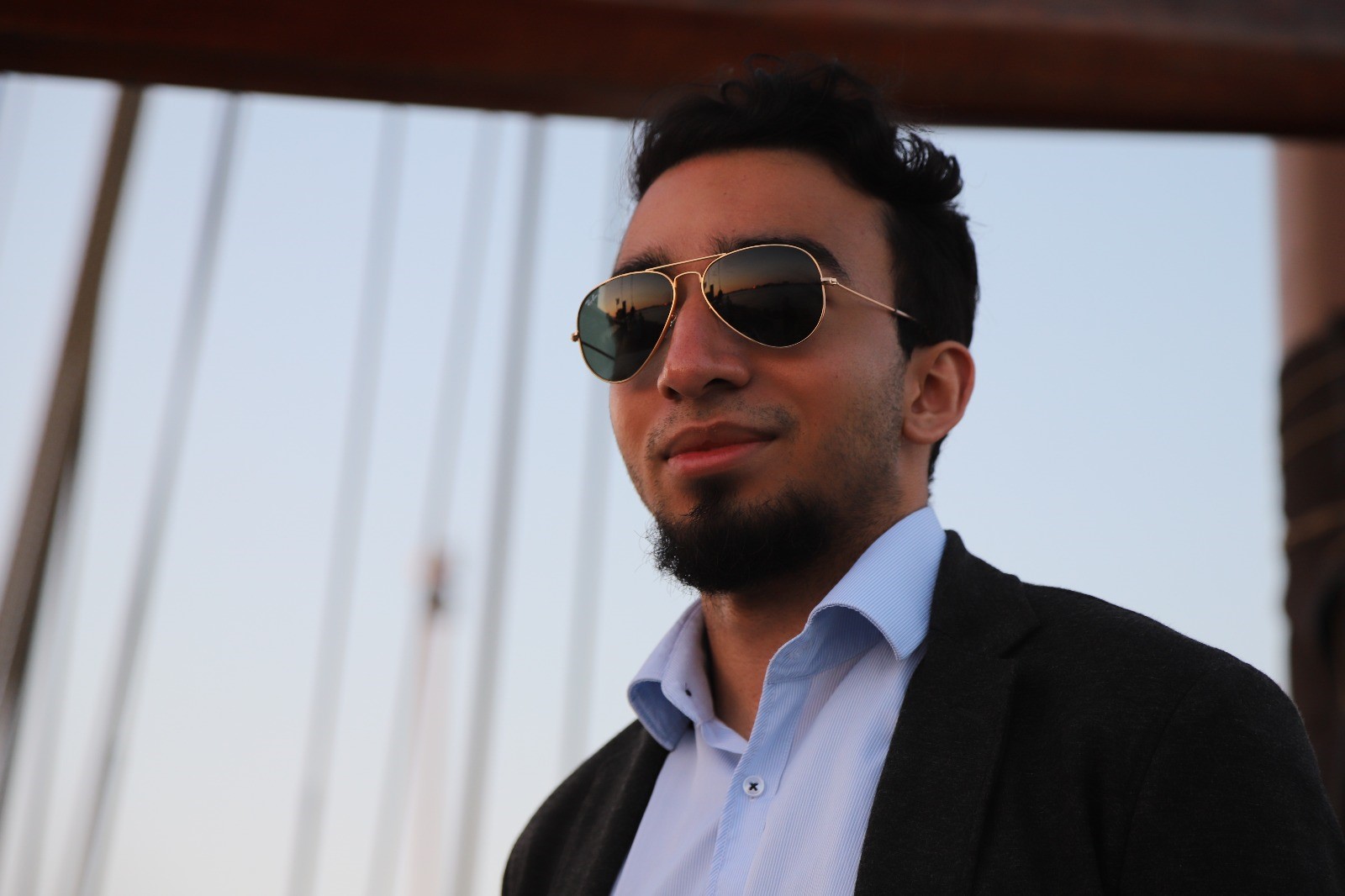 SQL fanatic that likes to build cool apps.
UK born, raised and citizen - soon to be Dutch (Brexit ftw)...